The HealthReel app is the most complete virtual health assessment EVER!
Created by HealthReel Inc. and powered by NASA.
This app is one of a kind.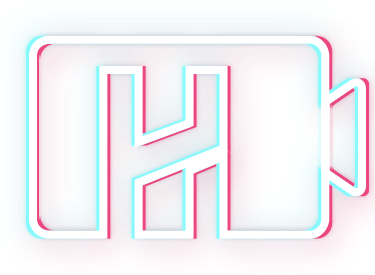 Assess, Analyze, Respond, Repeat... Reel Facts
HealthReel provides answers and guidance to questions many of us struggle to answer
Misinformation and over complicating our health, wellness, and fitness journeys is a perpetual problem. As a matter of focus and clarity, HealthReel will tell you how healthy you are today and provide you with a roadmap to get you where you need to be for a healthy future. Body composition is tied directly to your long term health. The questions you need to ask yourself are as follows.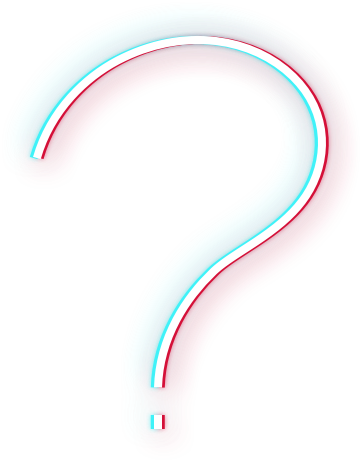 How many calories do I burn a day?
How many calories should I eat daily?
What is my current body composition as a result of how much I eat and burn?
How much does my current body composition increase or decrease the chance I get a specific set of diseases?
Our proprietary blend of algorithms generates personalized health information from the comfort of your home in less than 2 minutes. Your health information covers up to 15 data points across 3 reports. Our reports capture and detail your body composition, metabolic data, health risk information and recommendations. The HealthReel app will also task you with forward-looking action items. If you follow our recommendations, you will be guided toward age and gender appropriate body fat percentages and body weight targets.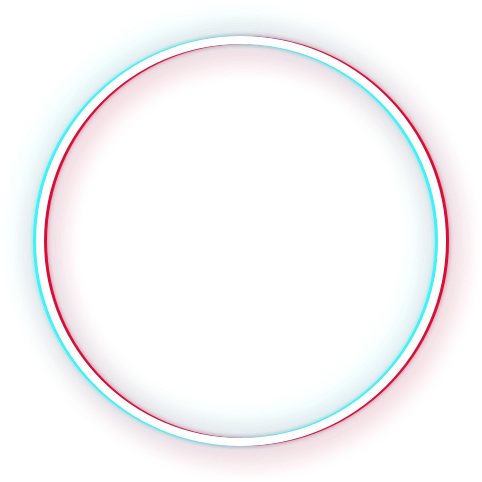 How We Do It
You create a profile. Follow our prompts and upload your 10-second video reel. Your information is securely uploaded and analyzed by NASA's algorithm and HealthReel's AI. Within minutes you will receive your reports and recommendations.

Film
Record yourself on the video as shown.

Send
Upload your recorded video to the app.

Done
Get your health results in less than 2 minutes.
Body and Metabolic Report
Corrected BMI
Body Fat %
Fat Mass
Active Metabolic Rate
BMI
Lean Body Mass
Resting Metabolic Rate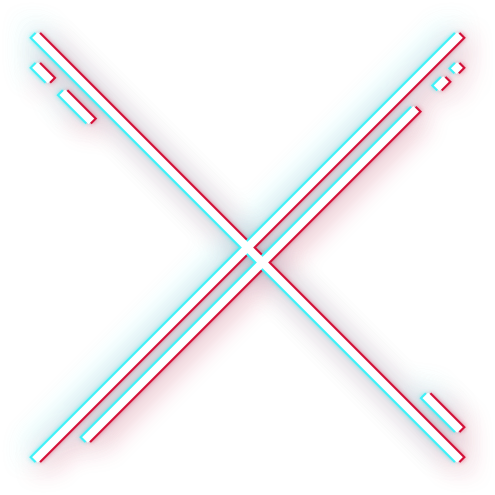 Health Risk Report
Heart Disease
Type ll Diabetes
Cancer
Stroke
Respiratory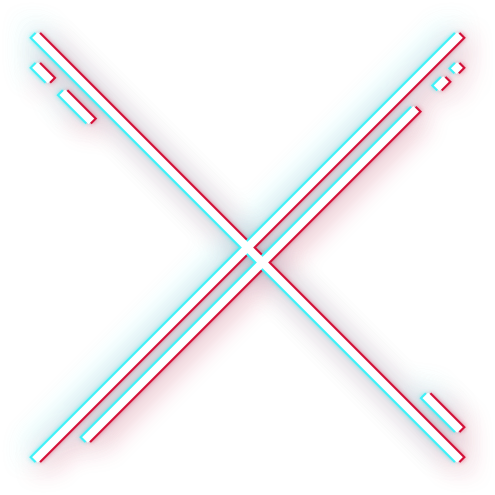 Recommendations
Ideal body fat percentage
Daily caloric intake
Ideal body weight
Time to goal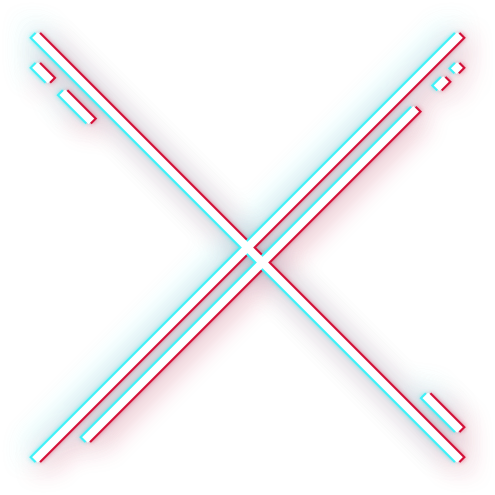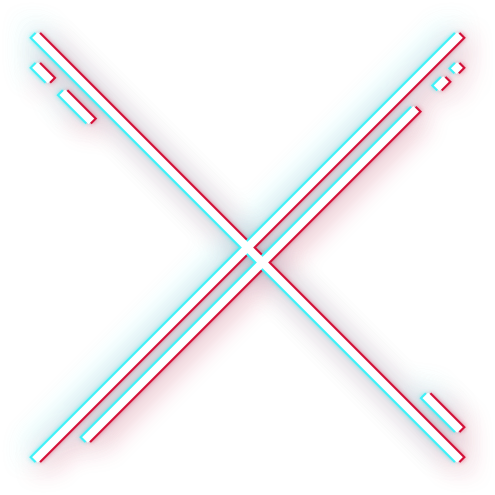 Get results in 5 minutes or less compared to 3-hour medical visits

Get unlimited access to the HealthReel app for cents on the dollar

Easy access and convenience keeps you up to date on your health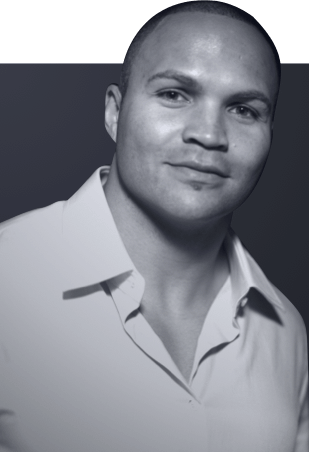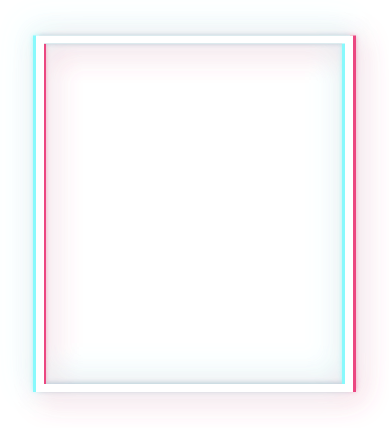 Femi Ayanbadejo
CEO / Founder of HealthReel
Femi Ayanbadejo is the founder of HealthReel, Inc. and the creator of the AI-powered HealthReel body composition and health assessment app. HealthReel began with technology Ayanbadejo exclusively licensed from the NASA Goddard Space Flight Center. NASA's stellar algorithm is the engine driving HealthReel.
Ayanbadejo was a member and significant contributor on the 2000 Ravens Super Bowl XXXV championship team.
Femi's football career began as an undrafted free agent in 1997 with the Minnesota Vikings. He played college football at San Diego State where he also earned his BA in Psychology He also played for the Baltimore Ravens (1999-2002), Miami Dolphins (2002-2003), Arizona Cardinals 2004-2007), Chicago Bears (2007) and California Redwoods (2009) of the UFL.
Since retiring from professional football in 2010 Ayanbadejo has been immersed in the health technology space. He was co-founder and operator of a private training facility where he was a personal trainer and nutrition consultant. He then sold his equity in the company and enrolled at Johns Hopkins University where he received an MBA focused on Digital Health.
He currently resides in Baltimore and aspires to bring impactful and inspiring health data to everyone that wants it.
Femi Devin Ayanbadejo Sr.
Beta Testers Wanted!
Do you know your ideal body fat percentage and weight? We Do! And you can too. HealthReel is taking a 100% virtual approach to assessing health. To participate you will need a scale and measuring tape. The complete protocol and process are explained in our beta testing video. Let's get Reel!
You will receive an answer to your email